Private Sales
An expert farm to farm sales service
Not every private sale is advertised online. If you are looking for something in particular please get in touch with our fieldsmen.
GENUINE HERD DISPERSAL
40 Blue x cows & heifers & 40 Angus x calves.
47 Angus x cows & heifers & 47 Blue x calves.
(For sale as a whole or in 2 groups).
All calves born March/April 23, excellent conformation, well grown and named sires.
12 monthly TB testing, all very quiet, easy to handle.
British Blue calves sired by top quality bulls from the "Twyning" herd.
Whole herd vaccinated for: BVD, Lepto, Black Leg and cows fluked in January.
These cattle are highly recommended by the auctioneer. A pre movement test to be carried out once sale agreed. All enquires via Trevor Rowland: 07968 480401.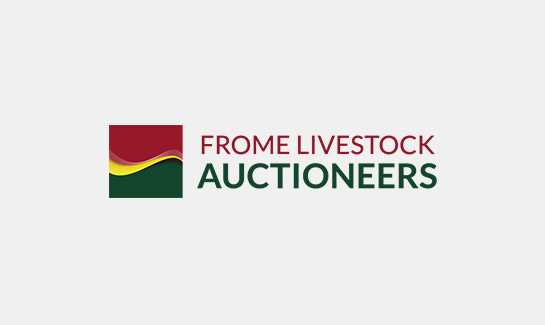 Reared Calves to Order
We can arrange the rearing of calves to order,...any number and any breed can be supplied.