Private Sales
An expert farm to farm sales service
Not every private sale is advertised online. If you are looking for something in particular please get in touch with our fieldsmen.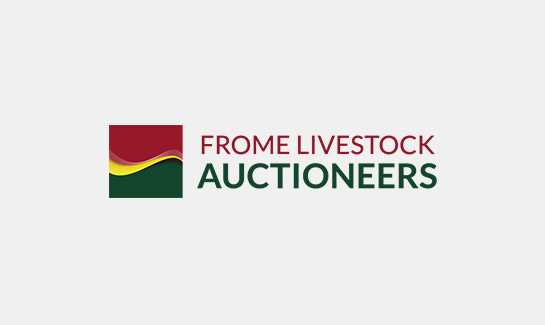 Pedigree Hereford Bull
5 year old
Not polled
Suitable for heifers & cows
£1,500
Please contact Andrew Frizzle: 07977136863.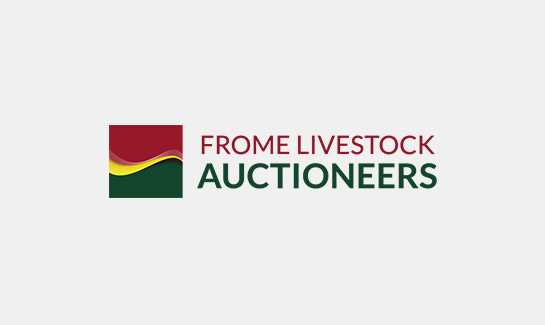 2 Pedigree Limousin Bulls
Out of the Quaish Herd, home bred & single suckled
16-17mo
Well bred & well grown
Fit to work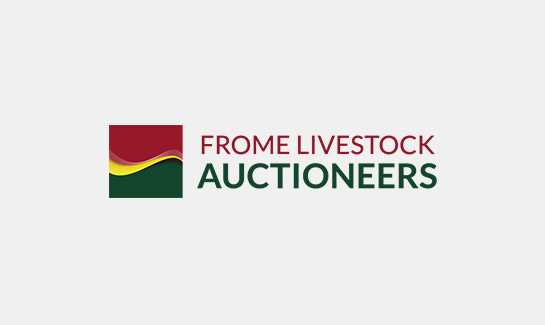 Reared Calves to Order
We can arrange the rearing of calves to order,...any number and any breed can be supplied.