Private Sales
An expert farm to farm sales service
Not every private sale is advertised online. If you are looking for something in particular please get in touch with our fieldsmen.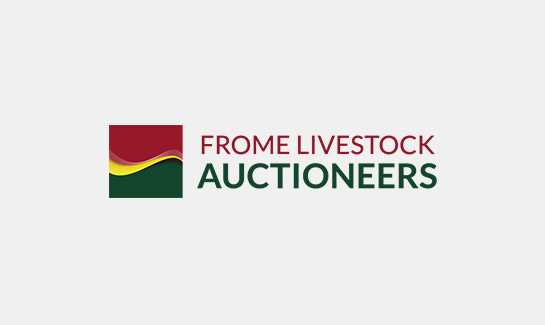 North Country Mules
Up to 150 North Country Mule Ewes 4-6 tooth
with Suffolk, Texel & Charollais Lambs at Foot
Heptivac & Cydectin TriclaMox pre Lambing
Shorn
Lambed Outdoors
£65 per life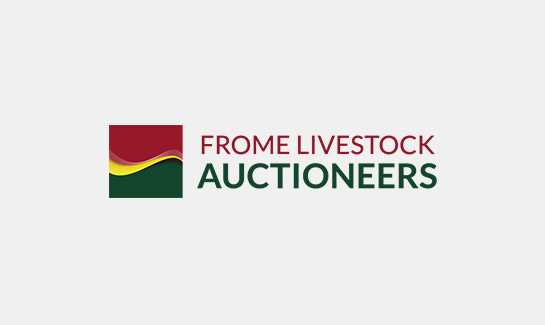 Simmental Bulls
2 Simmental Bulls 22-24mo
Warranted Right For Stock
IBR LEPTO Johnes Free
£2000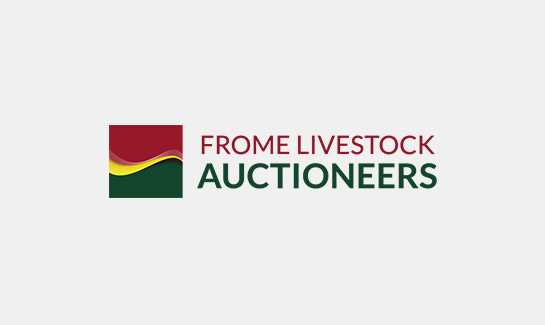 Pedigree Beef Shorthorn Bull
Pedigree Beef Shorthorn Bull DOB 14.04.2018
Hannington Methuselah
Bvd Accredited, Ibr Tested, Johnes Level 1, Lepto Accredited HB SS FA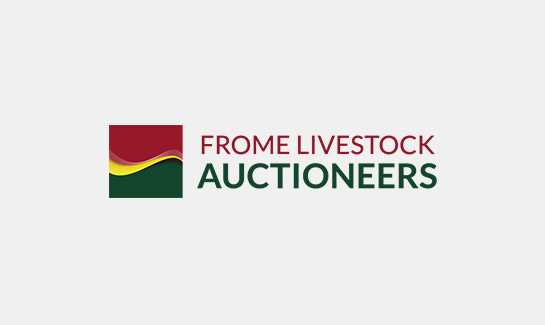 Pedigree Shorthorn Bulls
3 Pedigree Beef Shorthorn Bulls
"Hannington Methuselah"
BVD & LEPTO Accredited
IBR Tested
Johnes Level 1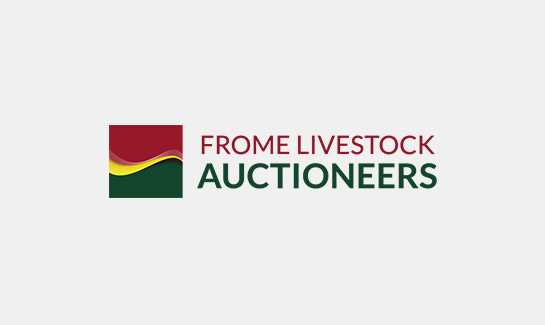 Ewes & Lambs
70 Poll Dorset, Dorset Mules & Dorset x Ewes..... sold More of this type wanted !!
Mainly Younger but Flock ages
with Well Grown Dorset x Lambs at Foot 2-4 weeks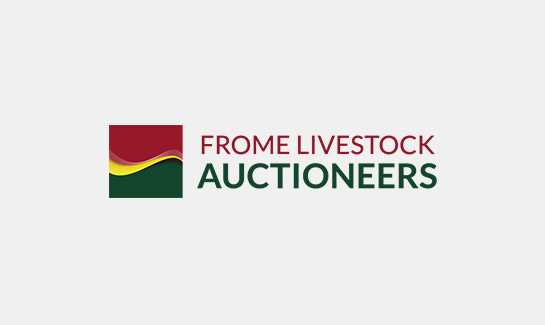 Pedigree Limousin Bulls
Pedigree Limousin Bulls
Woodston Oggie 18mo
Sired by Lodge Hamlet
Woodston Picasso 14mo
Sired by Woodston Lancelot
Pictures to Follow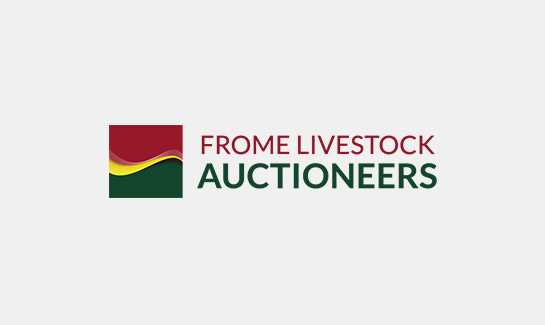 Pedigree Hereford Bulls
2 Pedigree Hereford Bulls
3yrs & 22mo
Full Pedigrees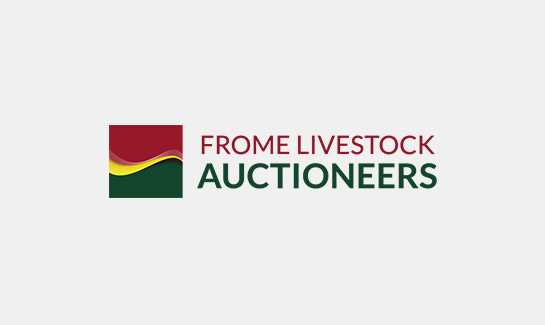 Wanted Angus Calves 3-5 months from one farm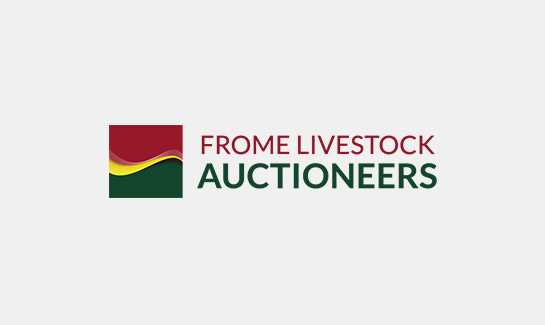 Reared Calves to Order
We can arrange the rearing of calves to order,...any number and any breed can be supplied.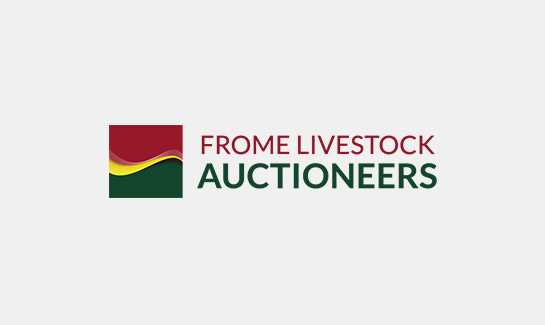 Young Stores - Steers & Heifers
Angus x, Hereford x & British Blue x Steers & Heifers 3-5 months, well reared & sensibly priced.