Private Sales
An expert farm to farm sales service
Not every private sale is advertised online. If you are looking for something in particular please get in touch with our fieldsmen.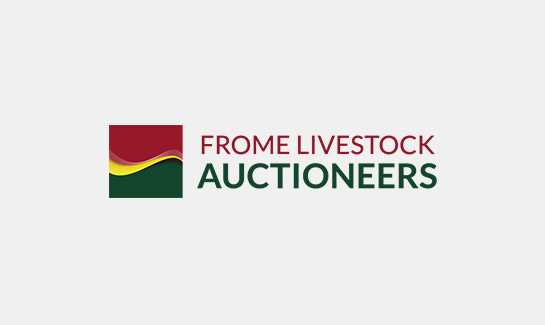 Angus Bulls
Aberdeen Angus Bulls
4yrs
Warranted Right for Stock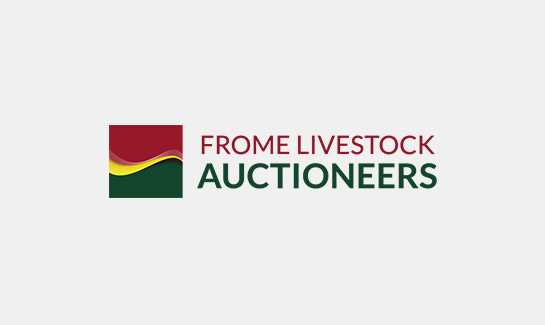 In-Calf Heifers
20 Red Roan Beef Shorthorn In-Calf Heifers
Due June to a Saler Bull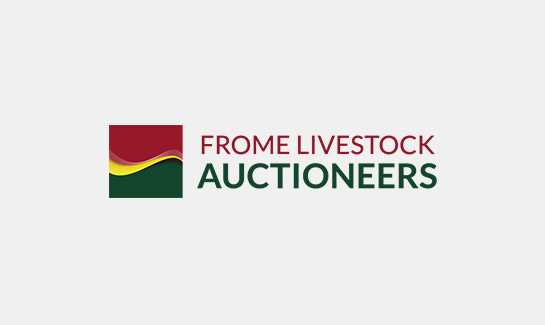 British Blue
British Blue Steers & Heifers
3-5mo
Well Reared
Sensibly Priced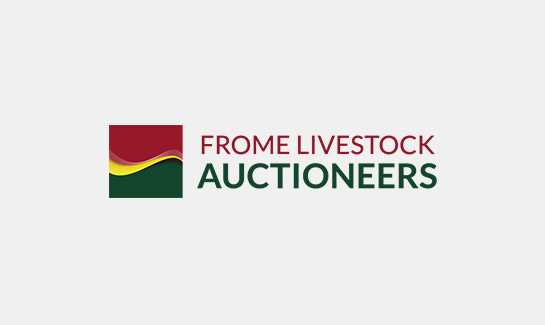 Reared Calves to Order
We can arrange the rearing of calves to order,...any number and any breed can be supplied.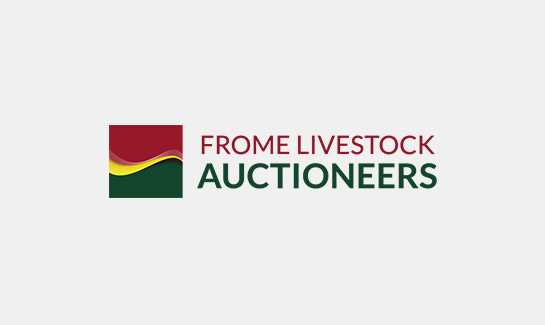 Young Stores - Steers & Heifers
Angus x, Hereford x & British Blue x Steers & Heifers 3-5 months, well reared & sensibly priced.