Private Sales
An expert farm to farm sales service
Not every private sale is advertised online. If you are looking for something in particular please get in touch with our fieldsmen.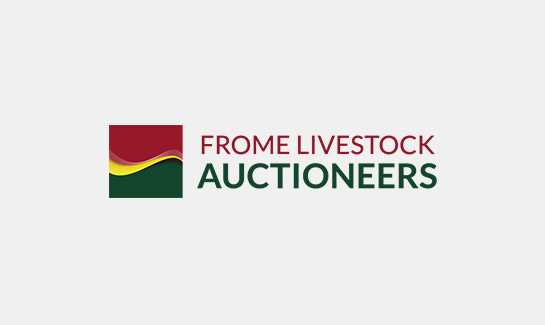 WANTED!!! BRITISH FRIESIAN BULL
We have various customers looking for Pure Bred/ Pedigree British Friesian Bulls and/or Friesian Type Bulls
Must be fit and ready to work
Sound on feet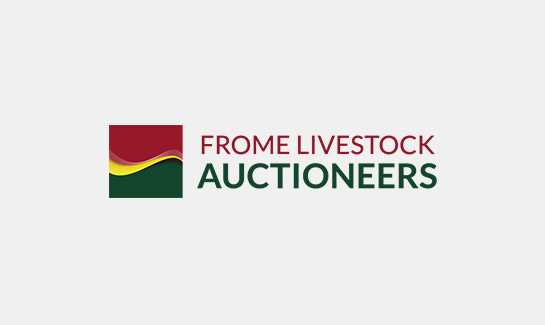 70 Angus & British Blue x Calves 2-6 weeks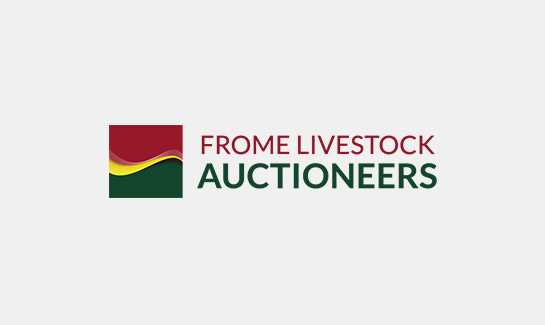 Bulling Heifers
21 Friesian Holstein Bulling Heifers 17-23mo
viz: 15 Pedigree Friesian Holstein, 6 Non Pedigree Friesian Holstein
Sires to Include: Catlane Chad, PietAdemia, Cornhill Iota Aceu, Inch No 1, Yardgrove Golden Galaxy.
Herd Ave 7,800 Ltrs 4.3% BF 3.4% Pro. All tested early June.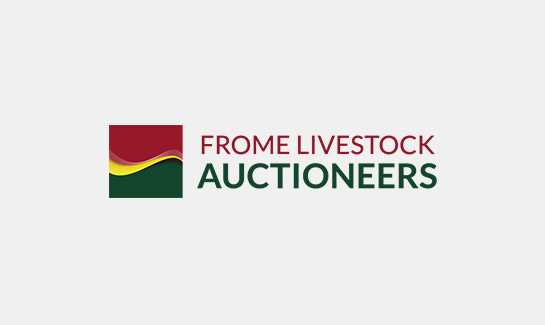 Reared Calves to Order
We can arrange the rearing of calves to order,...any number and any breed can be supplied.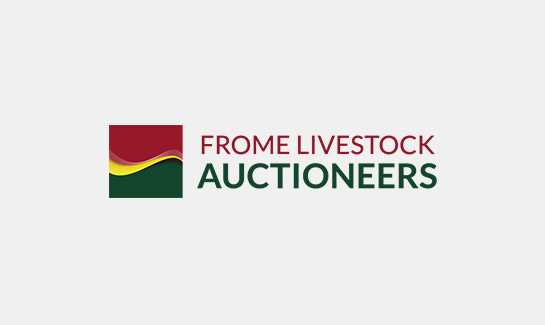 Young Stores - Steers & Heifers
Angus x, Hereford x & British Blue x Steers & Heifers 3-5 months, well reared & sensibly priced.