Calves & Markets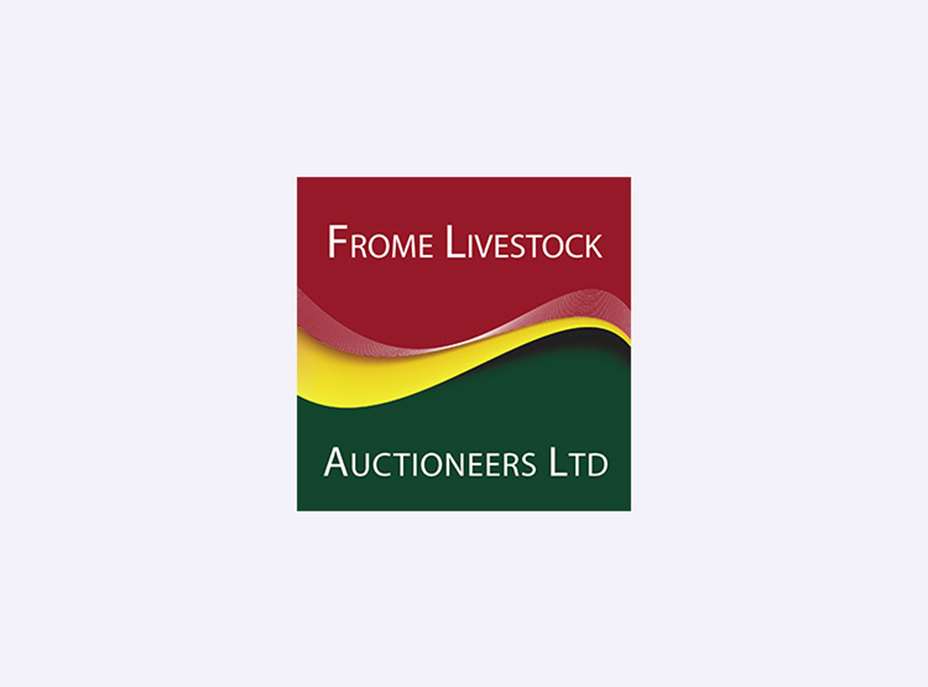 2019 has certainly been a challenging time for beef farmers with prices lowering throughout the year. Not only has this reduced store cattle prices, but has also had a direct impact on the calf ring.
Calf prices are down on the year throughout the country various livestock markets with the only exception being for the very best, showing quality is always wanted,with calves under 42 days regularly surpassing £400 for the best sorts.
Dairy farmers are coming under increased pressure to bow down to milk suppliers who are currently implementing stringent rules on thier suppliers, essentially wishing to control where calves & cows should be sent and in certain cases not allowing farms from using livestock markets at all. A recent introduction by Arla is their new "Arla 360" contract, seen as the future industry standard milk contract. Farmers signing up to this automatically commit to not sending any barren cows to market and all calves must stay alive until a minimum of 8 weeks of age.
This has seen farms being crucified by calf outlets with many now charging for calves to be removed from the holding. For instance we had a new client who had been selling to a well-known buying group, Whose Aberdeen Angus heifers calves were returning to him at minus £3. On coming to the market, where we now have a selection for calves on such a withdrawal which buyers sign a declaration to honour that the calves will not be slaughtered, they were sold with calves described as "identical" making between £40 & £50 a life. Going forward farms must continue to support selling through traditional livestock markets, to allow fair and transparent trade throughout the sections as without this larger buying groups will take all control of price away from the farmer. We continue in conjunction with the LAA to discuss with Arla to bring 360 cows back to market to allow these farms to sell live and thrive.
In other stories